Presented by:


Maximize Your Schedule during JPM Week with our Event Guide Mobile App
Our free JPM Events Guide app helps you decide which receptions and educational opportunities to prioritize during JPM Week. The app refreshes with the latest information every time you open it, so you'll always know what's happening and when.
Plus:
Filter based on event type/day/access
Manage events by adding your favorites to your calendar
Easily navigate with quick links to registration pages and event websites right from the app

Download the 2023 version of the app today to easily get the 2024 version when it drops in November!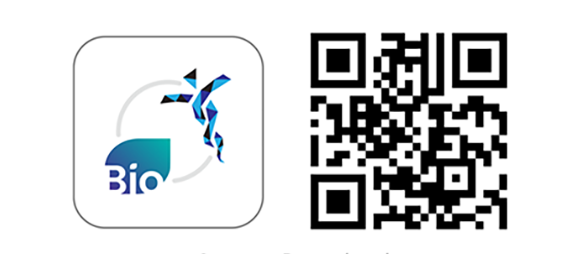 Scan to download
Submit Your Event Details to be Included in our Comprehensive Mobile App
Complete this form to have your industry event listed in the BIO & Novateur's Guide to JPM '24 free mobile app and BIO's JPM Week Events Webinar. Contact biopartnering@bio.org with any questions.